Statistics Bar
30
%
Average savings on heating costs
80
%
Electrification for 10% of the cost
Want to know how much money and energy your building could save?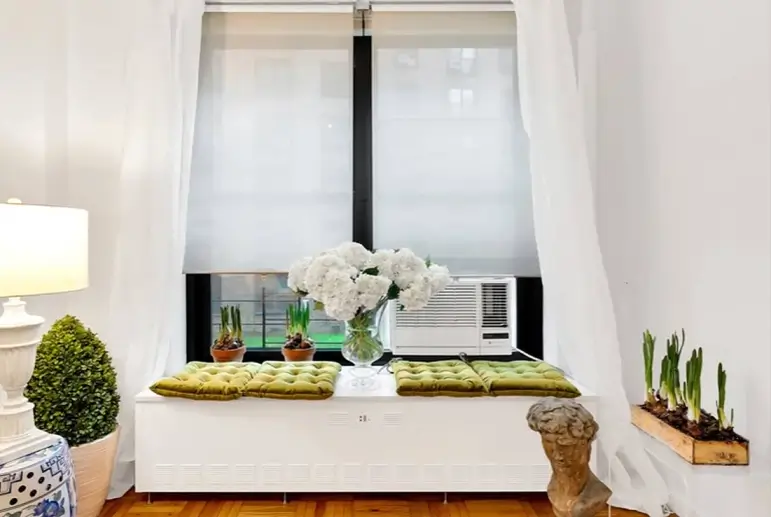 Of all the buildings in
New York City are heated using steam radiators.
A whole new world for radiator-heated buildings
While radiators are robust, and have been in use for more than a century, modern upgrades like double pane windows have made this technology vastly inefficient, leading to overheated buildings where occupants open up the windows to cool off. Our foundational product, the Cozy, puts an end to this problem. Our insulated radiator cover distributes heat with maximum efficiency to prevent waste and heating imbalances.
Real buildings, real results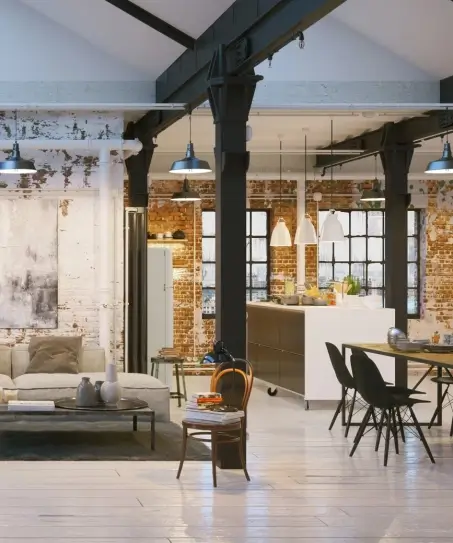 Shaping the future of legacy buildings in the energy transition
Through a variety of hybrid electrification methods, Kelvin is on a mission to support legacy buildings in transitioning to a decarbonized future. The team is working on a number of intelligent HVAC solutions, including thermal batteries and other groundbreaking technology.