Kelvin was born in a New York winter
Where we started, where we are today, and where we're headed
Kelvin was founded in New York City in 2013 by Marshall Cox, a material science engineer with a Masters from Cornell University and a PhD in electrical engineering from Columbia University. The inspiration for the company came from Marshal's twin brother, who complained about the heat in his apartment while staying with him for a month. Marshal came up with a solution that eventually became the basis of Radiator Labs, the original name of the company. Unknowingly, from that day forward, he set out on a mission to decarbonize legacy building's heating and cooling systems.
After conducting several successful pilots, Radiator Labs launched a full-scale commercial deployment of the Cozy system in 2016. The Cozy is a retrofit device that encloses radiators and controls their heat output. Radiator Labs participated in studies with NYSERDA and Con Edison, consistently demonstrating savings on heating bills between 25% and 40% with the Cozy system.
Legacy buildings with radiator heating often lack centralized cooling, which can be a challenge during hot summer months. To address this issue, Kelvin has developed a bespoke heat pump that replaces room air conditioners, works with a thermal battery, and shifts heating and cooling to 80% electricity in these legacy buildings. This innovative heat pump works in conjunction with the Cozy radiator system to provide heat even on freezing cold days. This heating and cooling system is known as "hybrid electrification" since the heat pump runs on electricity, which is increasingly sourced from clean wind and solar energy, while the radiator system runs on fossil fuels. After expanding beyond just heating solutions, Radiator Labs knew is was time to rebrand to Kelvin to represent its total addressable market.
Kelvin's hybrid electrification system represents an economically and environmentally effective path forward for buildings looking to decarbonize their legacy heating and cooling systems and meet current and future environmental requirements. By continuing to focus on solving these challenging problems using the best technology and people available, Kelvin will be well-positioned to lead the way towards full electrification in legacy buildings.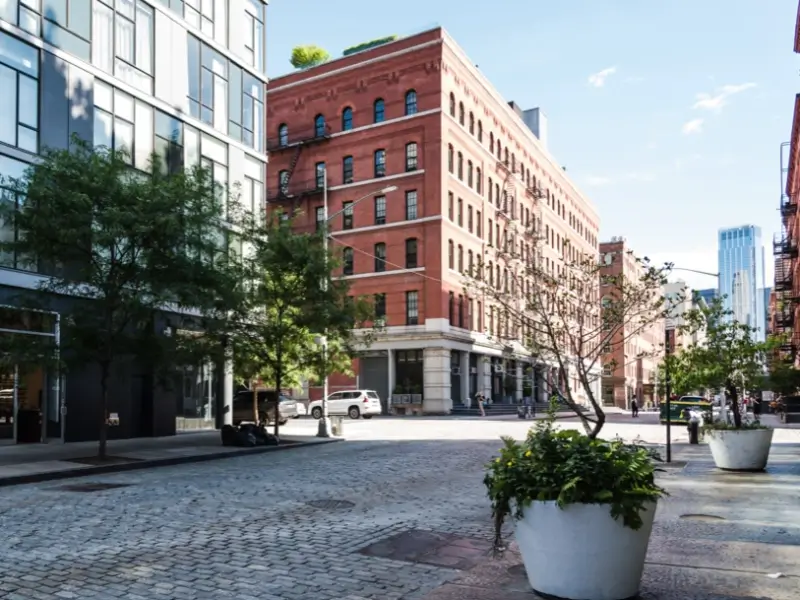 Building purposeful partnerships
Kelvin works with a variety of partners that are aligned with its mission to decarbonize legacy buildings. 
Real estate agents, energy auditors, property managers
Licensed professional architects and engineering firms
Energy technology companies, and more.